"Stop waiting for referrals and break the cycle between feast and famine."
Once upon a time not so long ago, when it came time to buy, let's say, a new coffee press, you would hop in the car to go down to the store and talk to a salesperson about what they had. You would pay for it, hop in the car and go home to enjoy that hot cup of java.
Nowadays, things are much different. Customers have a wealth of information at their fingertips vis-à-vis review sites, blogs, recommendations from social media friends and so much more. So by the time they go to the store, if they do at all considering that 84% of internet users buy goods and services online, they are less likely to ask a salesperson what the best coffee press is and if they can beat the price on the one they want.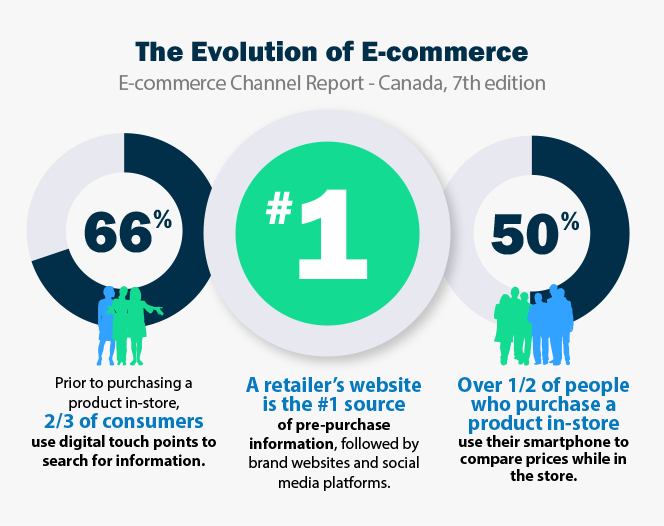 Whether you are selling coffee presses to customers or business services to other businesses, customers today know what they want, who they want it from, and what they want to pay before you can even ask "May I help you?" Growing your business means reaching potential customers before they've made up their minds on what they want to buy, and for that, lead generation is key.
Leads are people who are potentially interested in buying your products or services. Lead generation lets you reach potential customers early in their buyer's journey, so you can earn their trust, build a relationship, and be by their side until they're ready to make a purchase.
So grab yourself a cup of coffee, and stay tuned for our next series as we take a deeper look at how lead generation works, and why it's so important to growing your business.